1) Login into your MYEG/1MID account.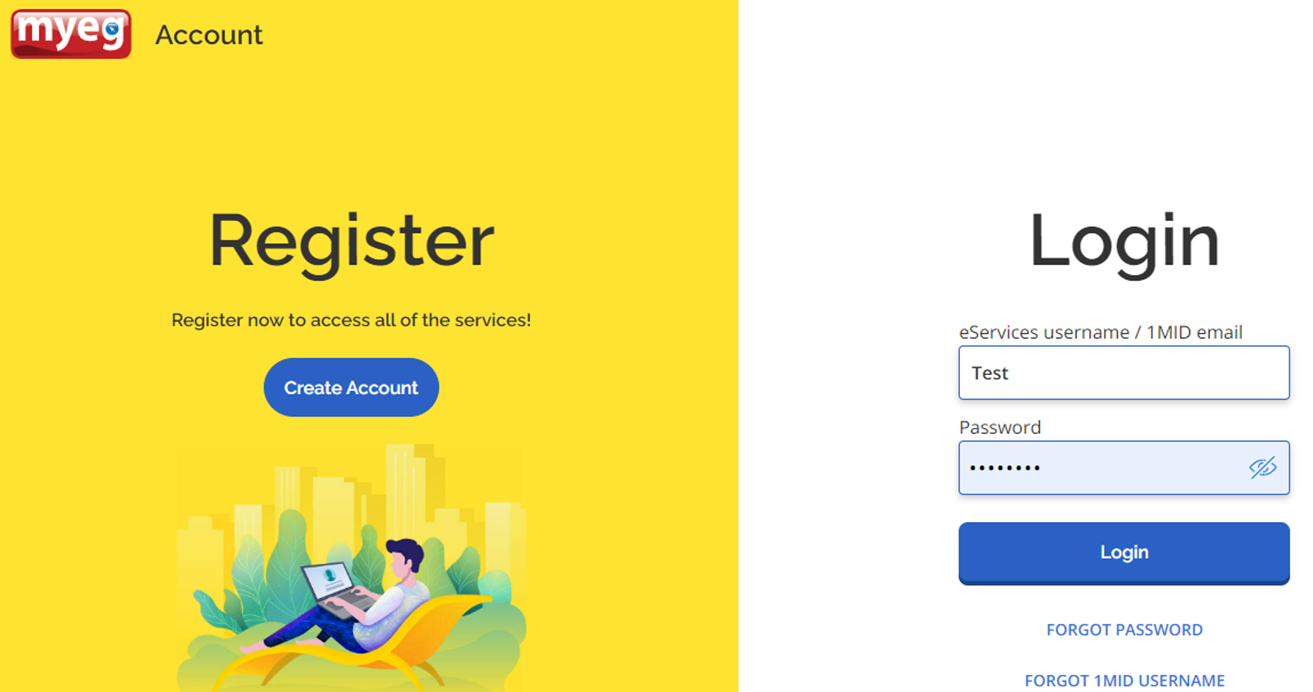 2) Click "Jabatan Imigresen Malaysia".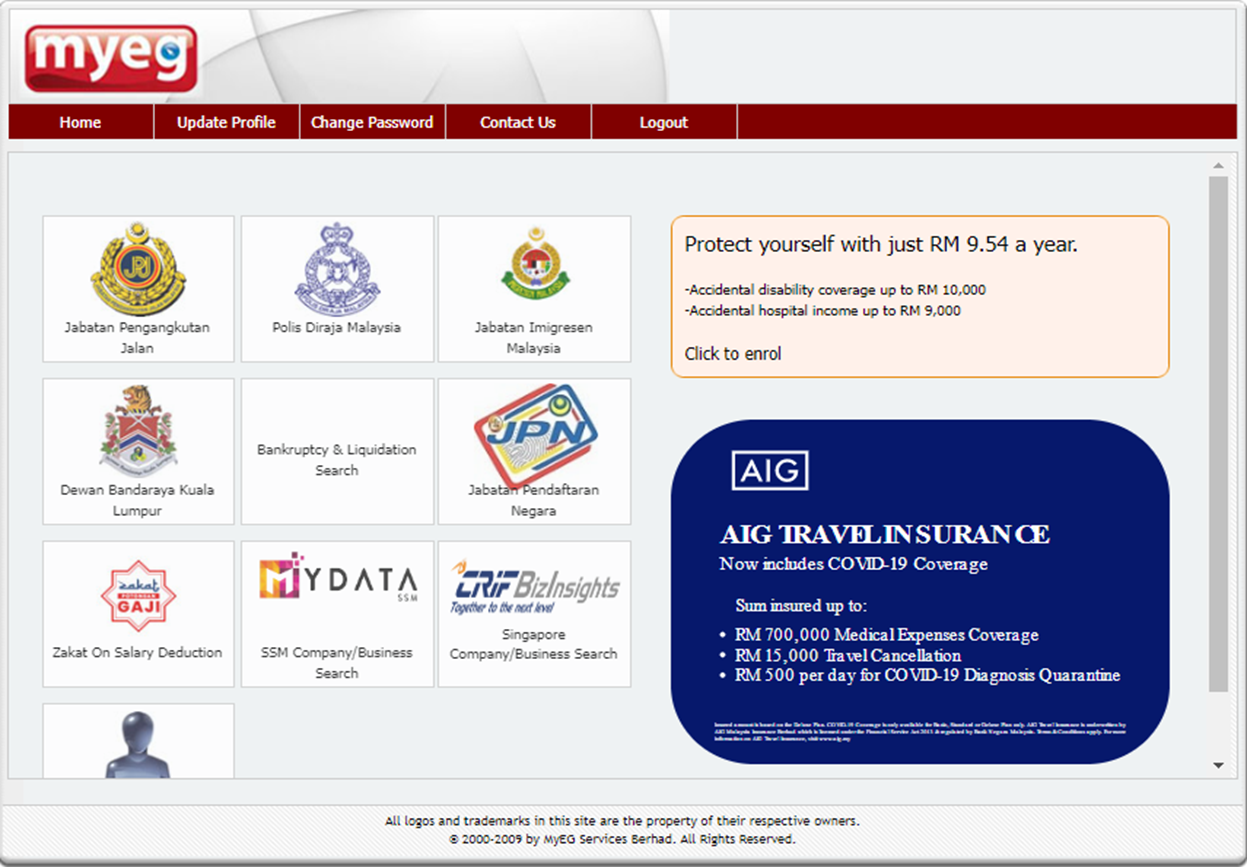 3) Then click "FOREIGN WORKER PERMIT RENEWAL".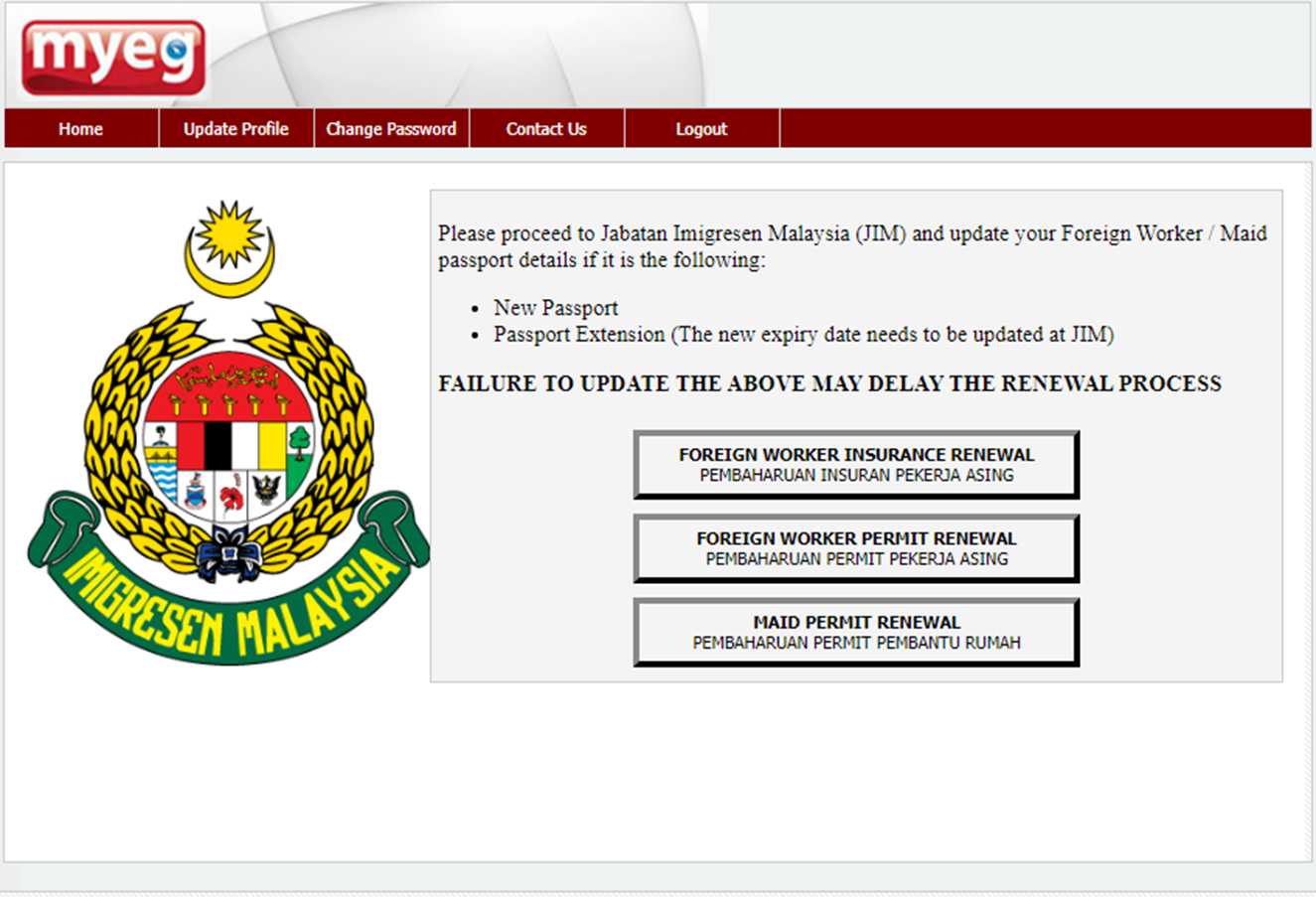 4) Click "Open Prepaid Account" for new user.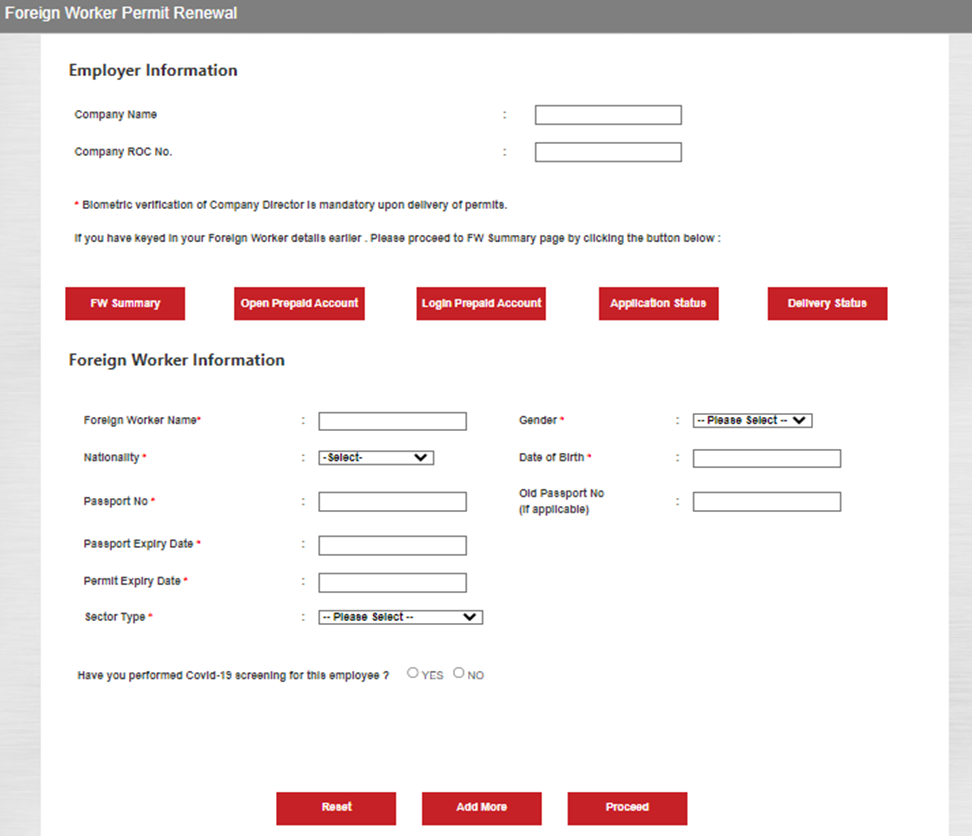 5)
A pop-up indicating that you have successfully created a prepaid account will appear.
· You can use the prepaid account number to top up.
·
We will email you your prepaid account details and terms & conditions.

6) Click "Login Prepaid Account" to access your prepaid account with the provided details.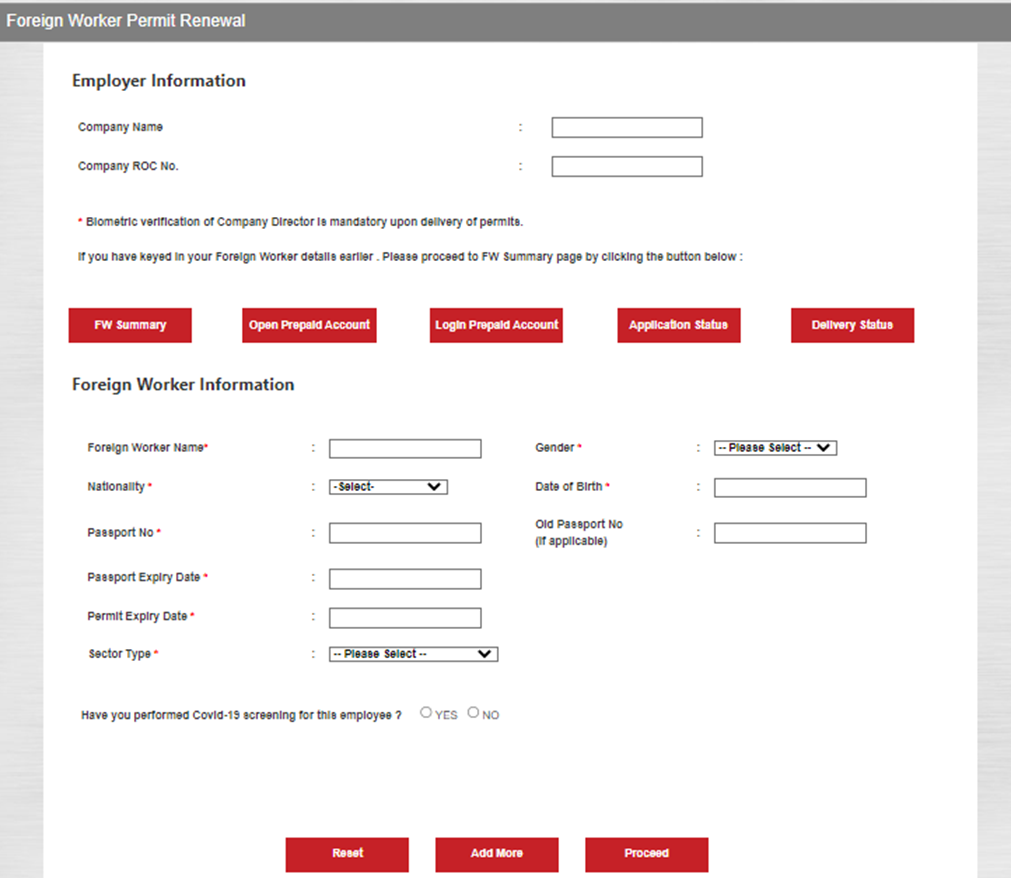 7) Enter the username and password provided via email and click login.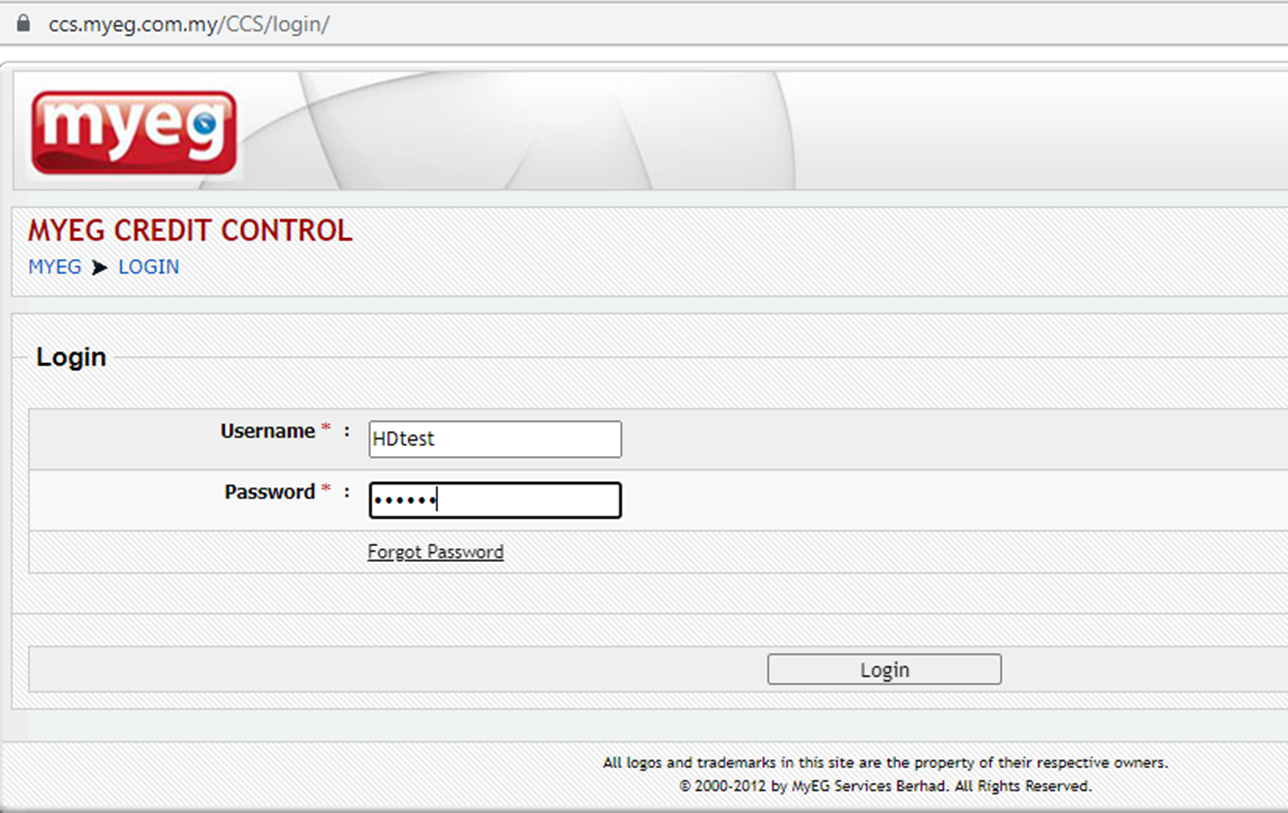 8) Create a new password for safety, as the provided password is only temporary.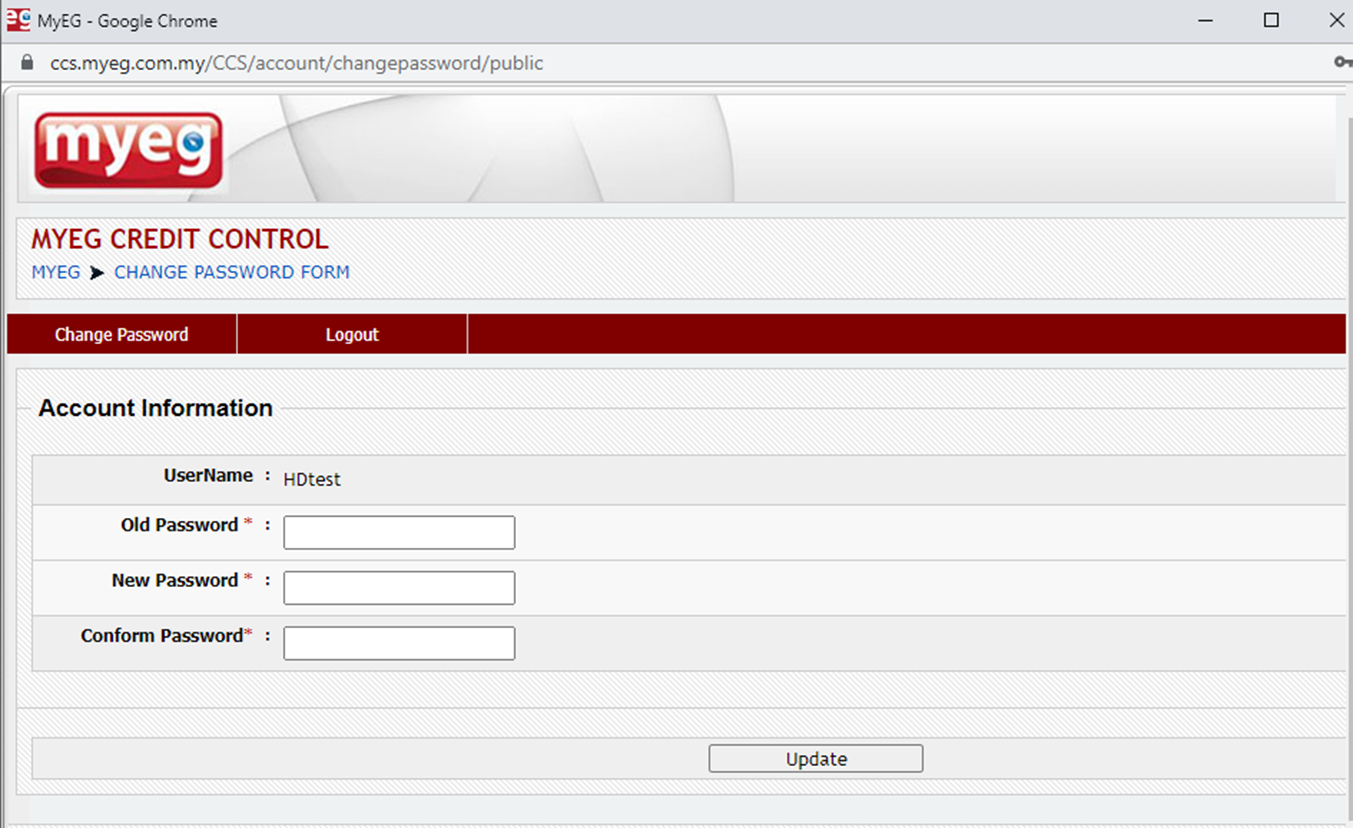 9) You can now view your balance amount on the prepaid account page.